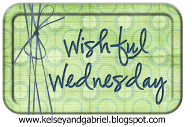 'I wish' .... I could have worn the gown that Sandra Bullock wore at the 67th Annual Golden Globes Award!

I would maybe love it even more if it was a little bit of a lighter purple, but I wont be picky! I'll still take it!
Head over to The Seattle Smiths to add your gown!
image: E!